Our Company
İBA Kimya Sanayi ve Ticaret AŞ began in Ankara in 1977, making isolation chemicals, thinners and solvents. In 1995 the company expanded into manufacture of electrostatic powder coatings that offer cost effective, environmentally friendly and long lasting protection with a wide range of color and pattern options.
İBA Kimya has won customer loyalty through a broad product range, high quality, rapid delivery, R&D and technical sales support. It is now the leading Turkish manufacturer in the electrostatic powder coatings sector, thanks to a vision of consistently providing the highest levels of quality, service and technology.
By devoting a large part of its resources to research, development and new technologies, İBA Kimya is now an innovator on a global level. The company mission is to provide customers with the solutions they need through a specialized technical team that works closely with clients before and after sale to provide high quality products and services.
İBA Kimya A.Ş. was founded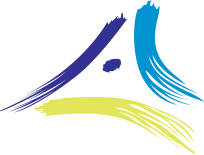 1979
Production of furniture paints started. The DAL family became the sole owner of the company
The majority shares of VOLKAN BOYA, which produces industrial paints, were purchased by the DAL family and in 1984 the production of alkyd resin was started.
The majority shares of MOLTEX Kimya, which operates in Izmir in the production of furniture paints, thinners and varnishes, were purchased by the DAL family.
Powder coating production started.
Qualicoat product certificate was obtained for electrostatic powder coatings.
A license agreement was signed between VOLKAN BOYA and Libert Paints and in the same year, İBA Kimya A.Ş. decided to continue its activities in electrostatic powder coating sector.
İBA Kimya A.Ş. Quality Assurance System was established and ISO 9001: 1994 was certified by SGS Yarsley. In 2002, our ISO 9001 certificate was renewed by changing to 9001-2000 Quality Management System.
MOLTEX Kimya's shares were acquired by the DAL family.
All shares of VOLKAN Boya were acquired by the DAL family.
ATICO TRADE, established in Kayseri Free Zone, started production of powder coatings mainly for export markets.
İBA Kimya acquired EKB-Penta, producer of powder Coatings in Gebze Turkey
As a result of a joint venture with Valresa in Spain, İBA.VALRESA A.Ş. was established.
IBA International Sp. z.o.o. was established in Poland.
As a result of a joint venture with Chemolak in Slovakia, IBACHEMOLAK s.r.o was established which launched production in E.U.
Our ISO 14001 and OHSAS 18001 Management systems were certified
Merging of Molteks Kimya A.Ş. was completed.
IBARUS was established in Russia
İBA Private Education and Training Services Inc. was established
IBADEU Handels GmBH was established in Germany.
Integrated Quality Management System was certified.
ISO 27001, Information Security Management System was certified.
?>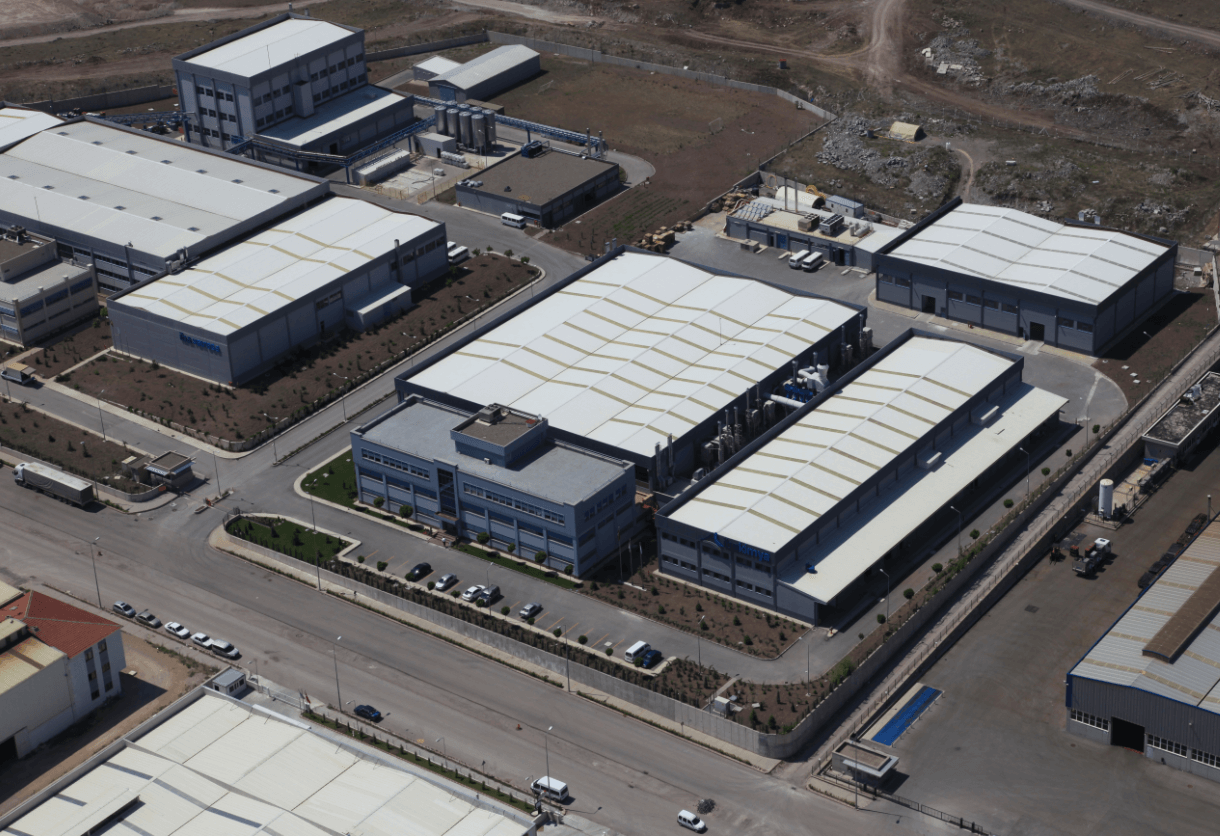 In the Ankara 1st Industrial Zone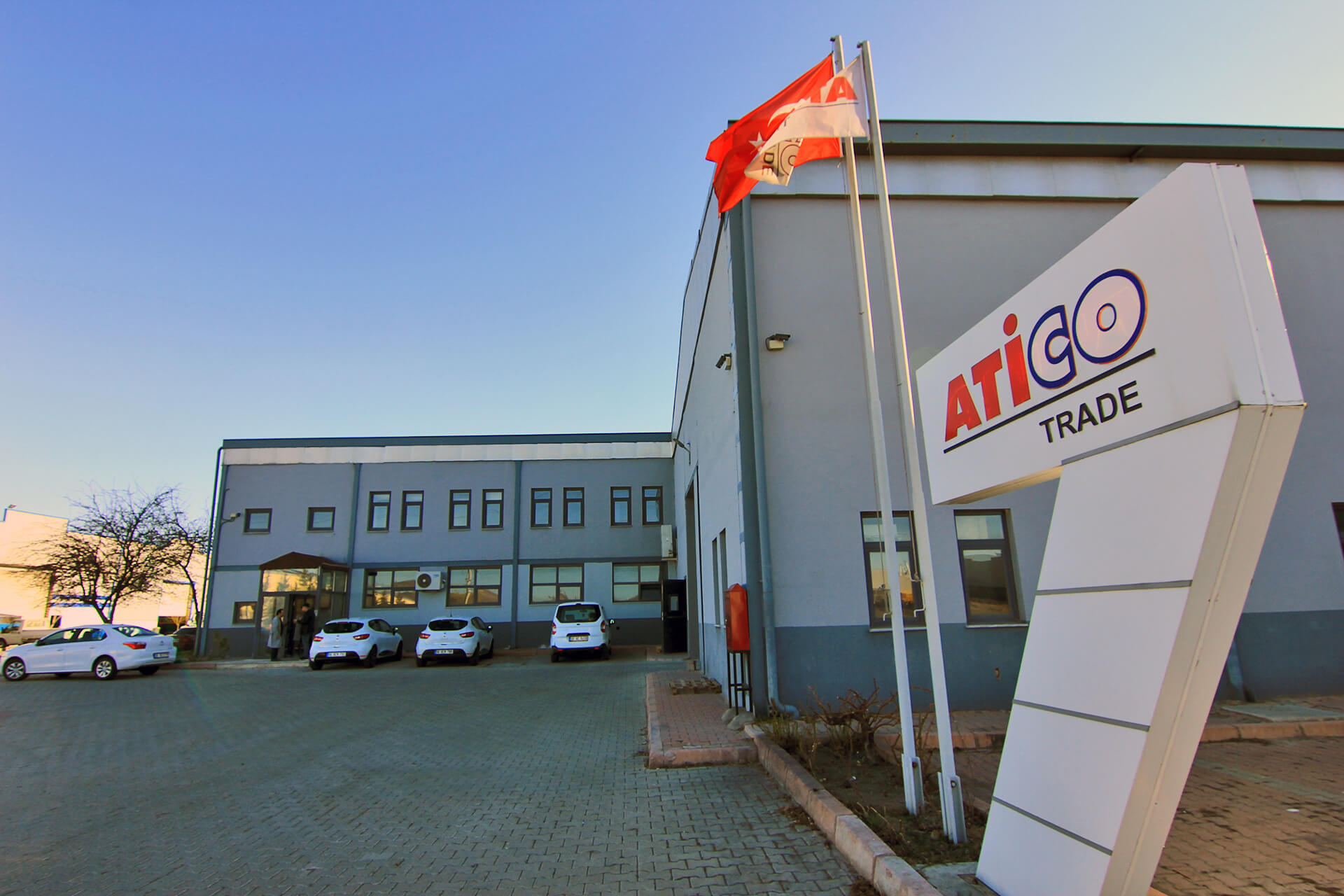 In the Kayseri Free Trade Area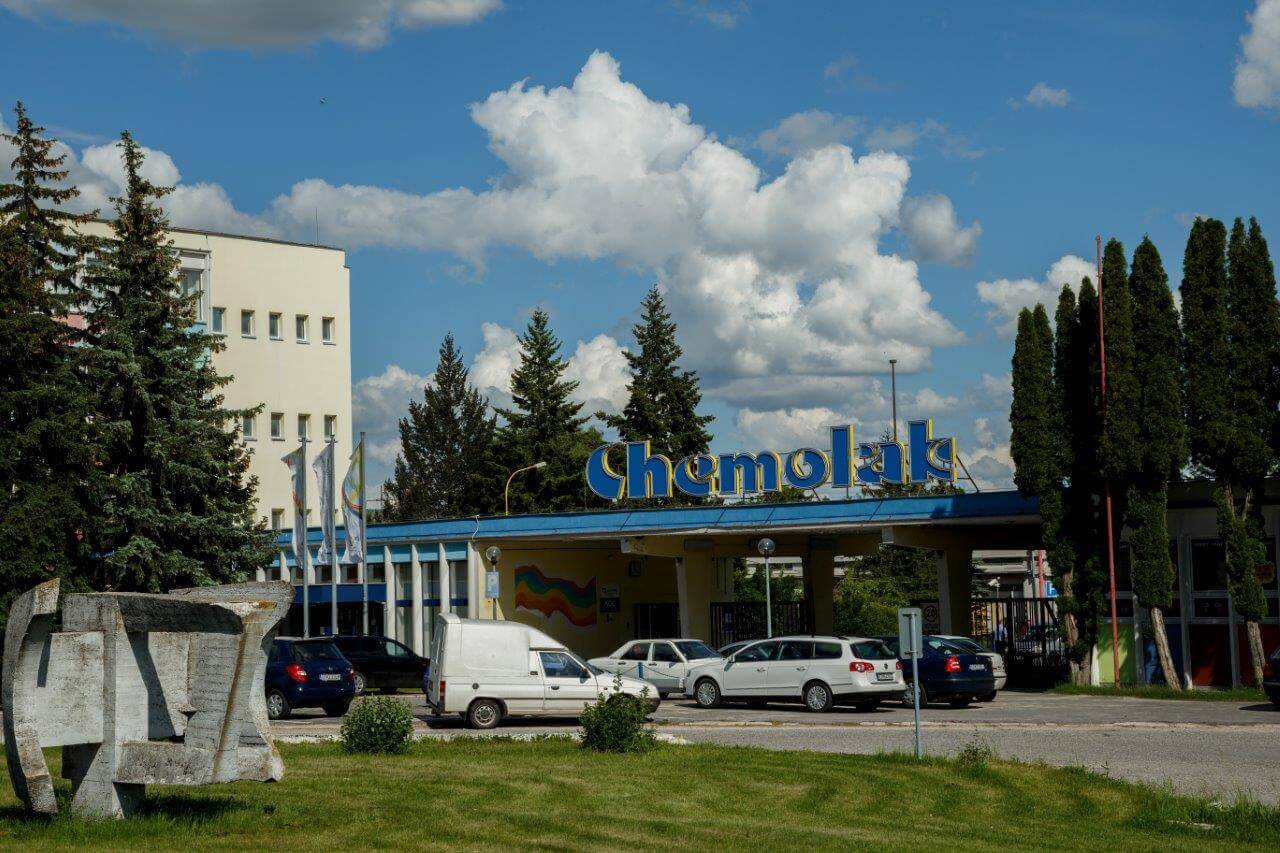 In Trnava, western Slovakia

OUR POLICIES INTEGRATED MANAGEMENT SYSTEM POLICY
In keeping with our vision, mission, principles and values, the Integrated Management System in place at İBA Kimya ensures full legal compliance as well as achieving workplace safety, environmental protection, customer confidence and information security.

INFORMATION SECURITY POLICY
İBA Kimya recognizes the obligation to explain and manage risks associated with data management and the requirements of information security. To that end, it has established an ISO 27001 Information Security Management System.

SOCIAL RESPONSIBILITY POLICY
The principle of "People First" shapes every step of production and management at İBA Kimya. Implement the standards laid out in national legislation, by the International Labor Organization (ILO), by the Universal Declaration on Human Rights and by the charter of the United Nations and to constantly strive for better implementation of the same.