Smart coatings add totally new properties to the surfaces. Insulative transforms into antistatic, or conductive into insulative. Hygiene or even fire retardance at one layer!

Special effect coatings not only protect, but give your products an attractive look.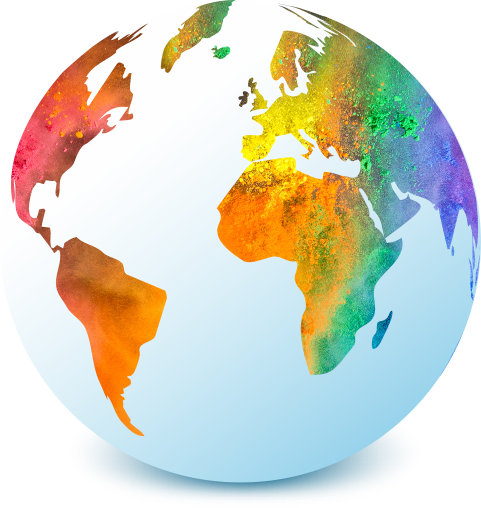 SHOWCASE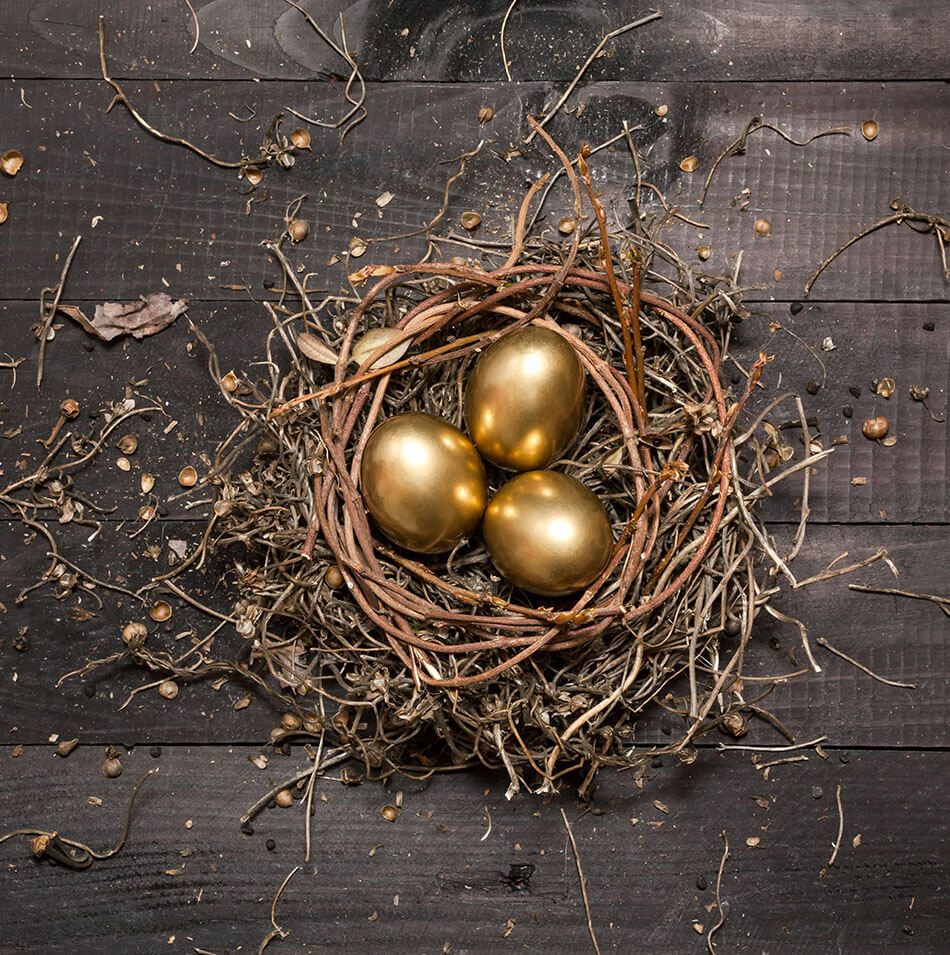 IBABOND
IBABOND produced with bonding technology, preserves its metallic effect in the coating systems at all times.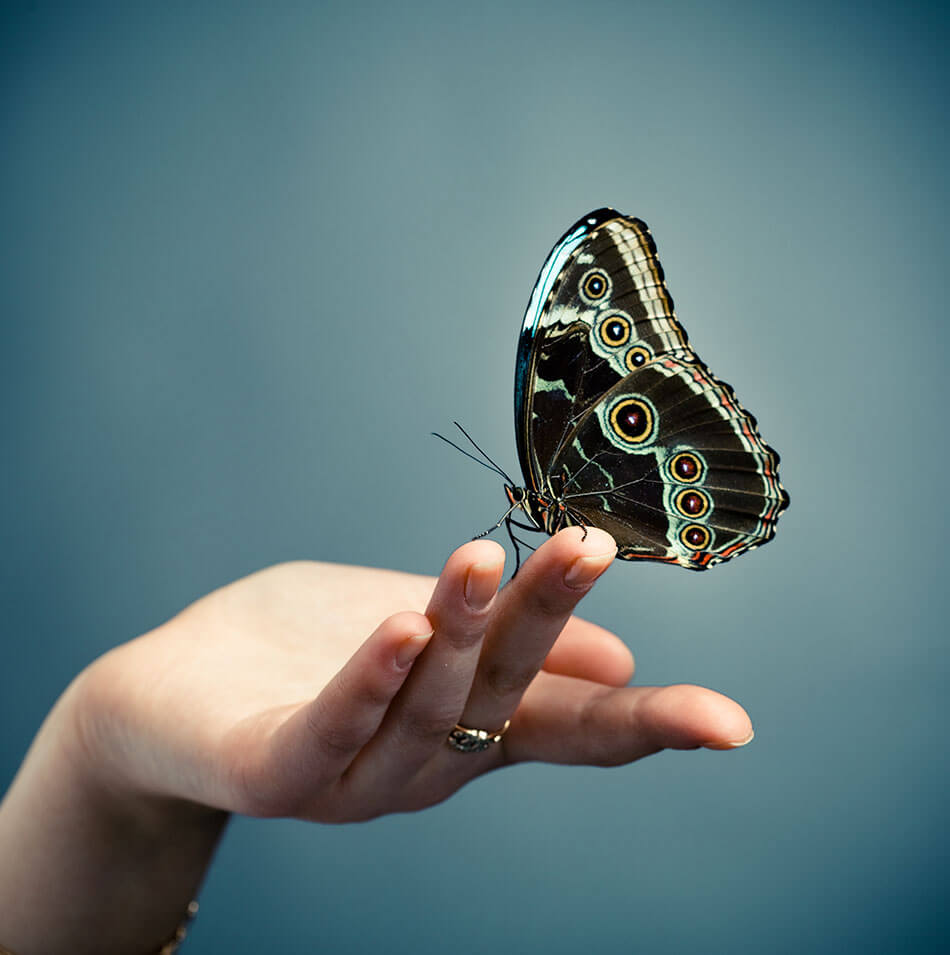 IBATOUCH
These coatings offer superior weathering and chemical resistance. PU49 series can be produced in all colours.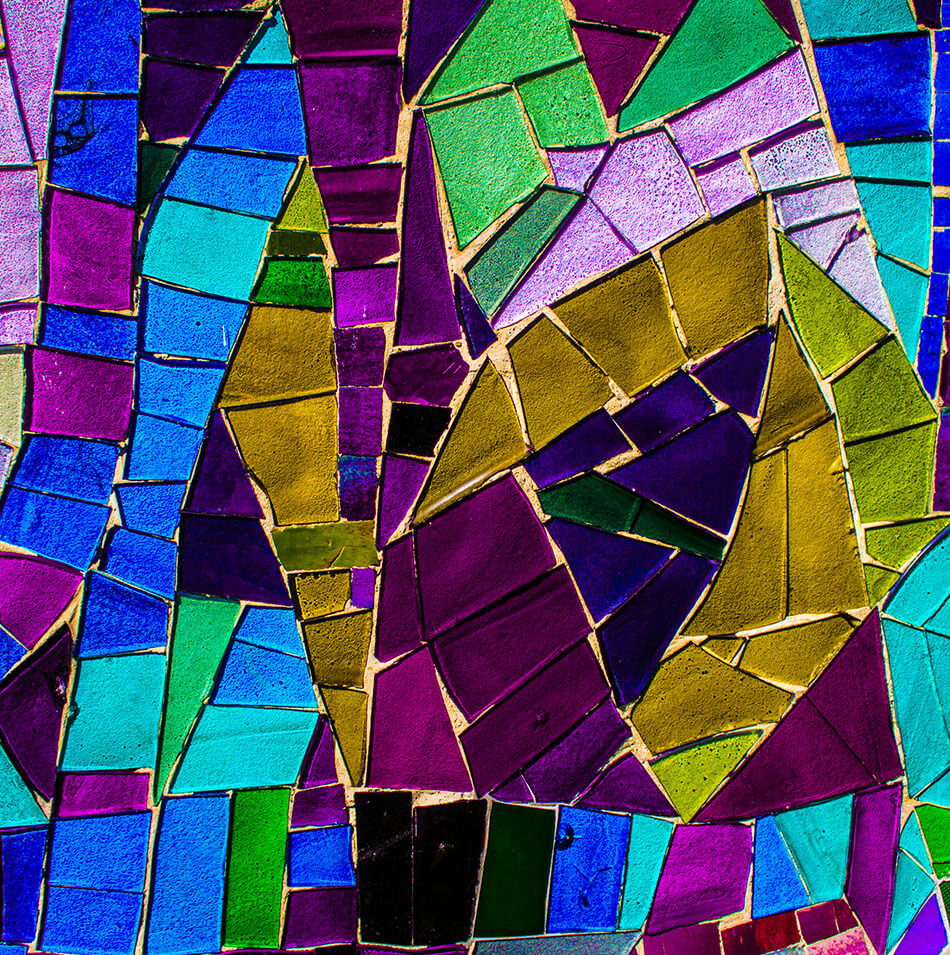 IBAGLAZE
IBAGLAZE produced in different colours with high transparency and decorative look.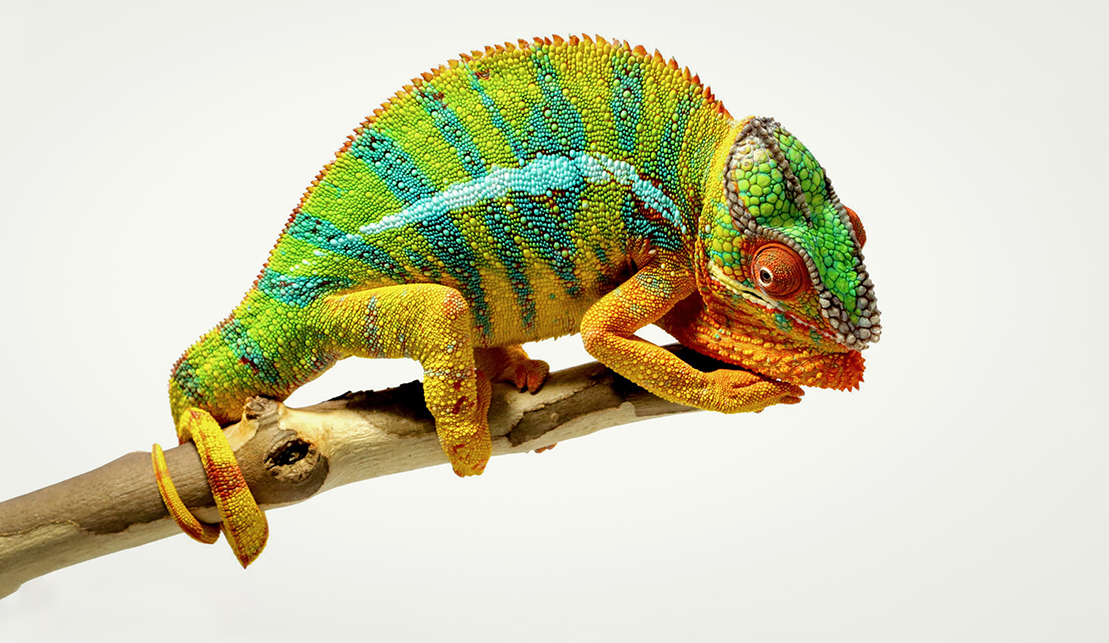 CHAMELON
Changes colour with angle. Achieving two different colour tones on one surface is its most important advantage.
NEWS